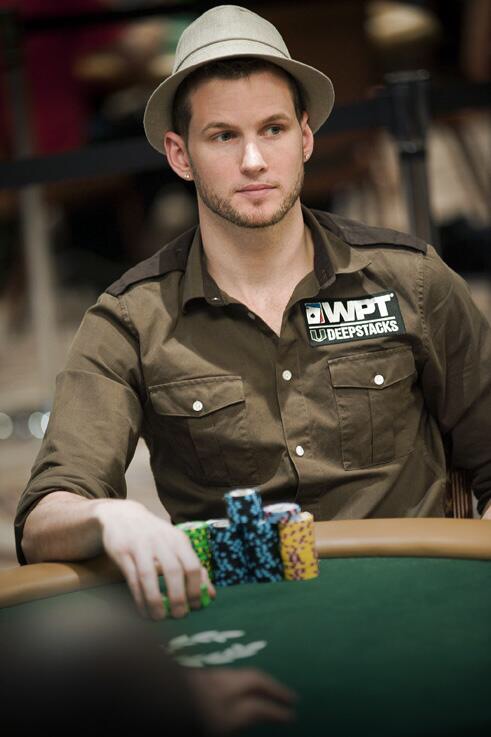 TRISTAN "CRE8IVE" WADE
Live Earnings: $1,468,755
Online Earnings: $1,626,323
Tristan Wade is a product of the "Moneymaker effect." He started playing poker in 2003 after watching ESPN's coverage of the WSOP Main Event. Tristan educated himself on the game, then traveled to home games around Orlando while playing low stakes online.
After Tristan honed his skills, he attended his first WSOP as soon as he turned 21, in 2006. A year later he made a deep run in the WSOP Main Event, finishing 163rd out of 6,358 entrants for $51,398. Since then, Tristan has been highly successful. In 2011 alone, he amassed over $750k in tournament earnings with three WSOP final tables, including a win in the $3300 NLH Shootout in Cannes, France. Tristan captured his first WSOP bracelet with that accomplishment and solidified his place in poker history. In August of 2014, Mr. Wade won another major tournament. A WSOP Circuit Main Event in Palm Beach, near his hometown, for over $100k.
Aside from his plethora of poker results, Tristan is considered by many to be one of the best poker instructors in the world. He has spent over 4 years coaching poker. Tristan is thatunique combination of great skill and immense knowledge of the game, which makes him such an extraordinary talent.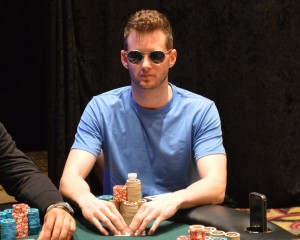 Tristan offers professional poker coaching. He works with his students, located all over the world, to help improve their game, mind set, logic, and decision making. His training methods include: Reviewing hand histories from students and himself, Skype/Telephone calls, in-person coaching (when possible), and general analysis of poker play. Tristan always makes himself available to his students when needed. He enjoys building relationships and helping his students attain the level of success they want to reach. Tristan charges $200 an hour for coaching, but gives his students one free hour for every five hours purchased.
If you would like more information about coaching, please contact Tristan.