I finished 26th place in the first WSOPE event. I'm 3-3 in my last three six max tournaments. Too bad there aren't more of those around! Like I said in the previous post, I was down to 600 chips in the first few levels of the tournament and ran it back up. I am happy overall with how I played and found myself in a couple unfortunate spots in the end to lose. There are a couple great tournaments left here at the WSOPE in Cannes. I am looking forward to playing.
Yesterday I played the 1k euro NLH WSOPE tournament and busted a few hours in. It was a very fast paced tournament structure. I never had momentum and battled being a short stack the whole time. Tomorrow I will be playing the 3200 euro NLH Shootout. I love shootouts. Hopefully things can go my way.
Here are some pics so far from my trip: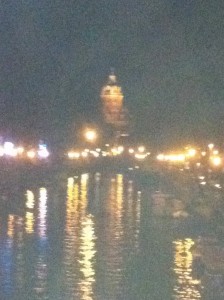 Building in Amsterdam

Swan in Amsterdam lol

Another cool building in Amsterdam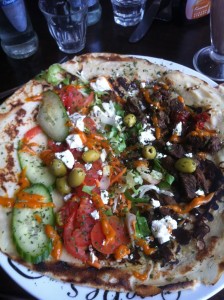 Delicious food

Rolled up, couldn't eat it all.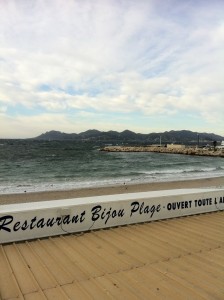 Beautiful Cannes, France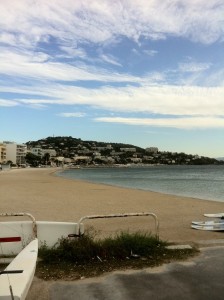 Cannes #2

Cannes #3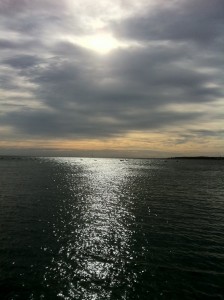 Cannes sunrise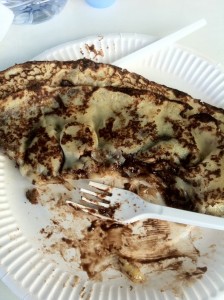 Crepe… Definitely ate a piece of the fork.. lol
Amsterdam was awesome. I was only there for a day but I got to eat at a couple great restaurants and explore the city. I really wanted to visit the Van Gogh musuem but I didn't have enough time. I plan on going back again sometime soon. Cannes is also beautiful, as you can see. It is another breathtaking destination. I'm trying to take in the culture of all these countries. I'll be in Cannes for the duration of the WSOPE, looking to win my first bracelet. That's all I got for now.